Power your business with
Google Cloud
We are passionate about helping clients discover all of the ways Google Cloud can elevate their business.
Collaborate and connect like never before by unleashing
Google Workspace
Empower your organization with a full suite of collaborative cloud-based tools & apps. Customers purchasing their Google Workspace licenses through Premier Cloud receive a range of value-added benefits.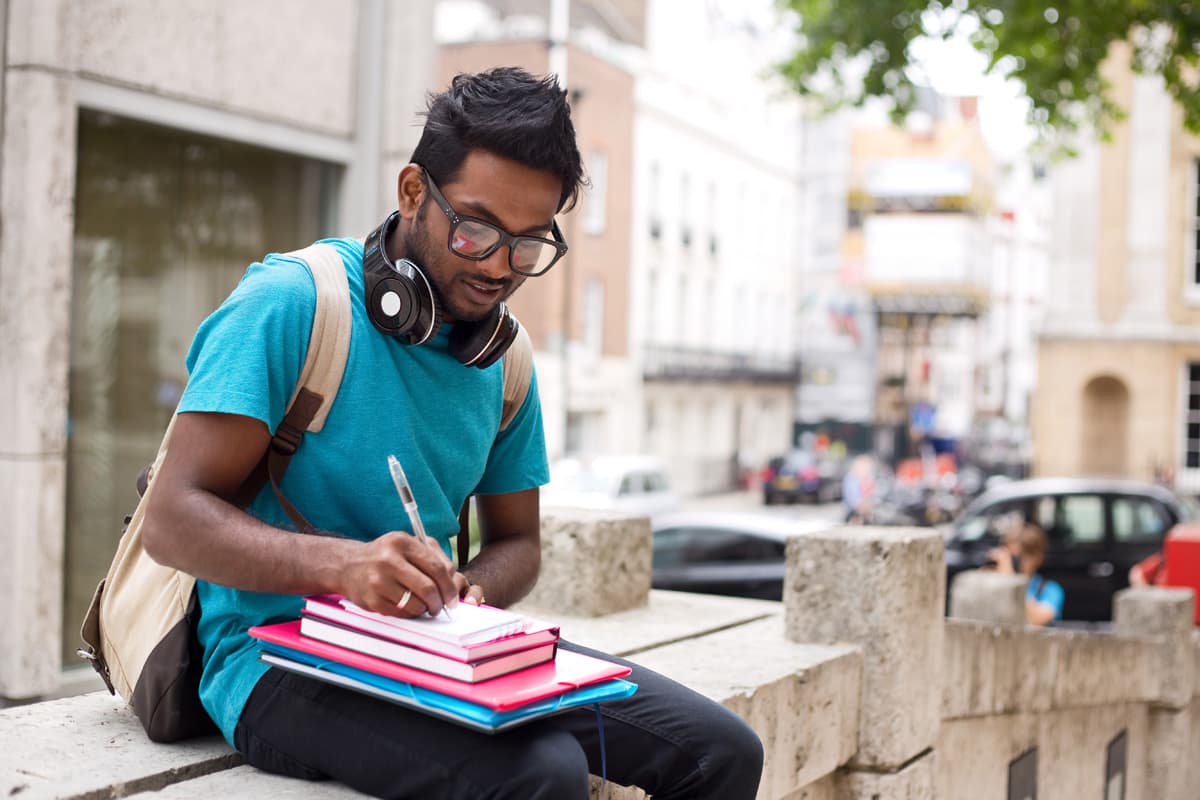 Digitally transform your business with
Google Cloud
Rely on a global network that offers 3x the throughput at half of the administration cost of any other cloud provider. Discover how Premier Cloud can help along your Google Cloud journey.
Leveling the playing field for
businesses and institutions
Get your business connected with Google Voice, the browser-based phone solution.
Enrich learning experiences for staff and students with Google for Education.
Custom solutions for your unique workflows with
Google Apps Script
Bring your vision to life using Google's low-code/no-code developer products. Google Apps Script is a cloud-based JavaScript platform that lets you integrate with and automate tasks across Google products.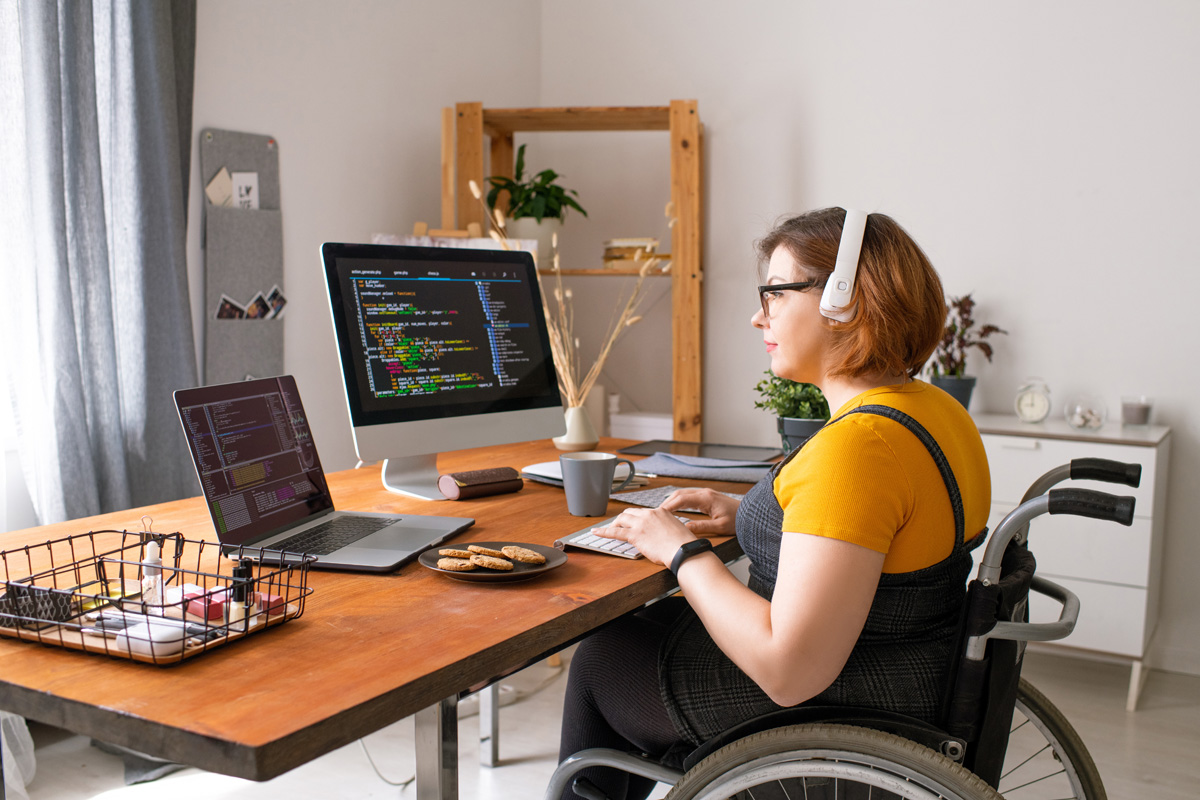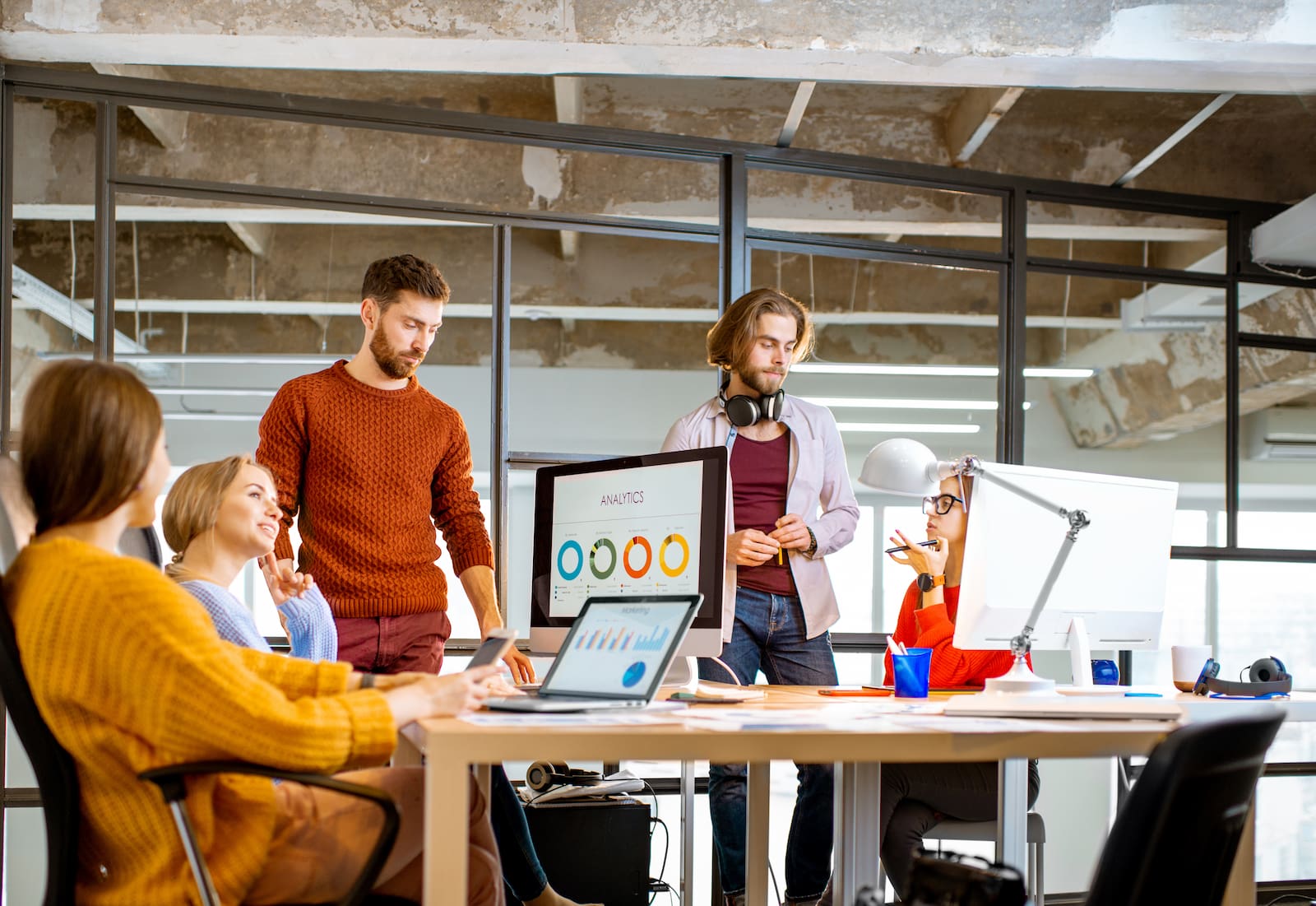 Work safely in the cloud with
Chrome Enterprise
Google Chrome Enterprise provides the OS, browser, and devices that your business needs to cloud-power your workforce.
Discover the latest articles about Google Cloud on our blog
Take your cloud journey to the next level
Newsletter
Sign up to get the latest from Google and Premier Cloud. Subscribe for updates on new products, services, and offers