Chrome Enterprise
Google Chrome Enterprise provides the operating system, browser, and devices needed to take your business to the next level.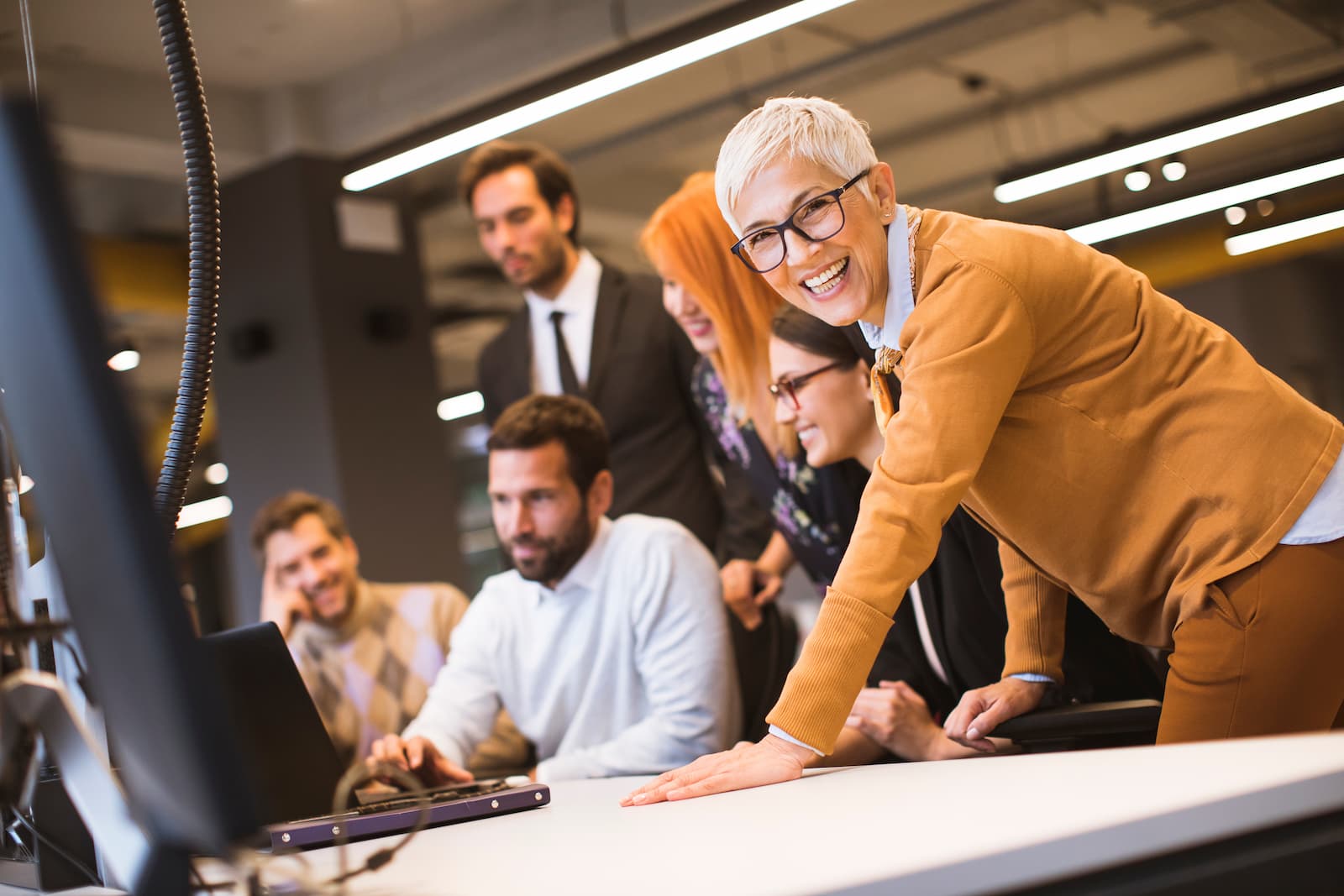 Power your business with Chrome Enterprise
Chrome Browser
Google's Chrome browser promotes productive and secure ways to get work done from anywhere on any device. Significantly reduce security incidents with Google's Chrome browser. 
ChromeOS
Eliminate expenses associated with software upgrades, scheduled & unscheduled downtime, system maintenance, and training with ChromeOS - the cloud-first operating system for your enterprise.
Chrome Devices
Deploy Chrome Devices quickly and at scale with less IT burden. These versatile devices require a fraction of the overhead to manage, they all have built-in virus protection, as well as a long-lasting battery to keep you going.
There's a ChromeOS device for every business need
ChromeOS devices come with built-in security, deploy quickly, and update automatically, providing the best possible experience for users and admins.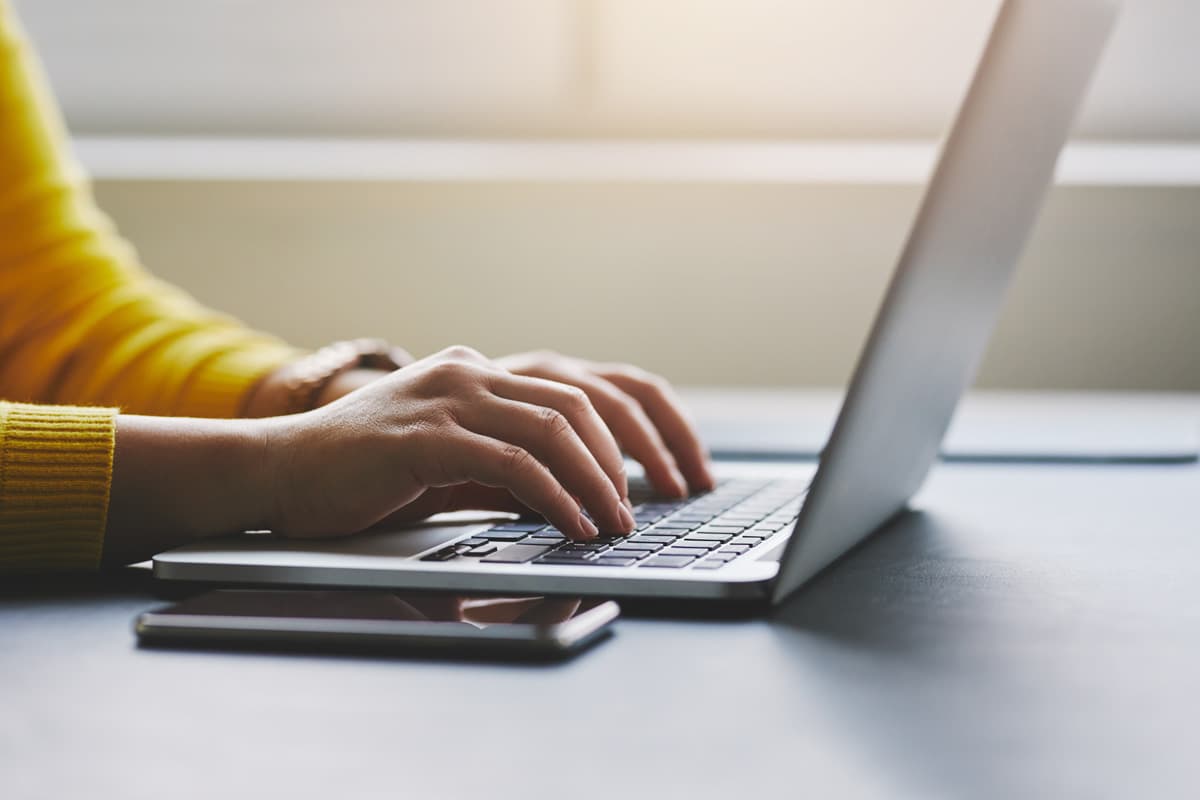 Stay productive, wherever you are
A versatile, secure, and powerful solution built to enable productivity wherever work happens.

FAQ
To help with your evaluation of Chrome, here are our answers to some of the most frequently asked questions we hear on a daily basis.
Can I use Chrome browser on any device?

Yes, Chrome browser can be installed on any modern device.

ChromeOS is secure by design, giving organizations critical control in managing threats and helping them deter and mitigate the harmful impacts of attacks.

Are Chrome Devices secure?

Absolutely - Chromebook is among the most secure type of computer available on the market.

Can I purchase Chrome devices and licenses through Premier Cloud?

Yes, you can! Get in touch with Premier Cloud for all of your Chrome hardware & software needs.
Work safely in the cloud with Chrome Enterprise
Google Chrome Enterprise provides the OS, browser, and devices that your business needs to power your workforce. Deploy quickly and scale with less IT burden.
Ready to
level up
your business?