Google Cloud Platform
With over 100 products, the Google Cloud Platform has a modern, scalable, secure, and collaborative solution for every business case. Leverage next-gen technology to accelerate your company's digital transformation at a rapid rate.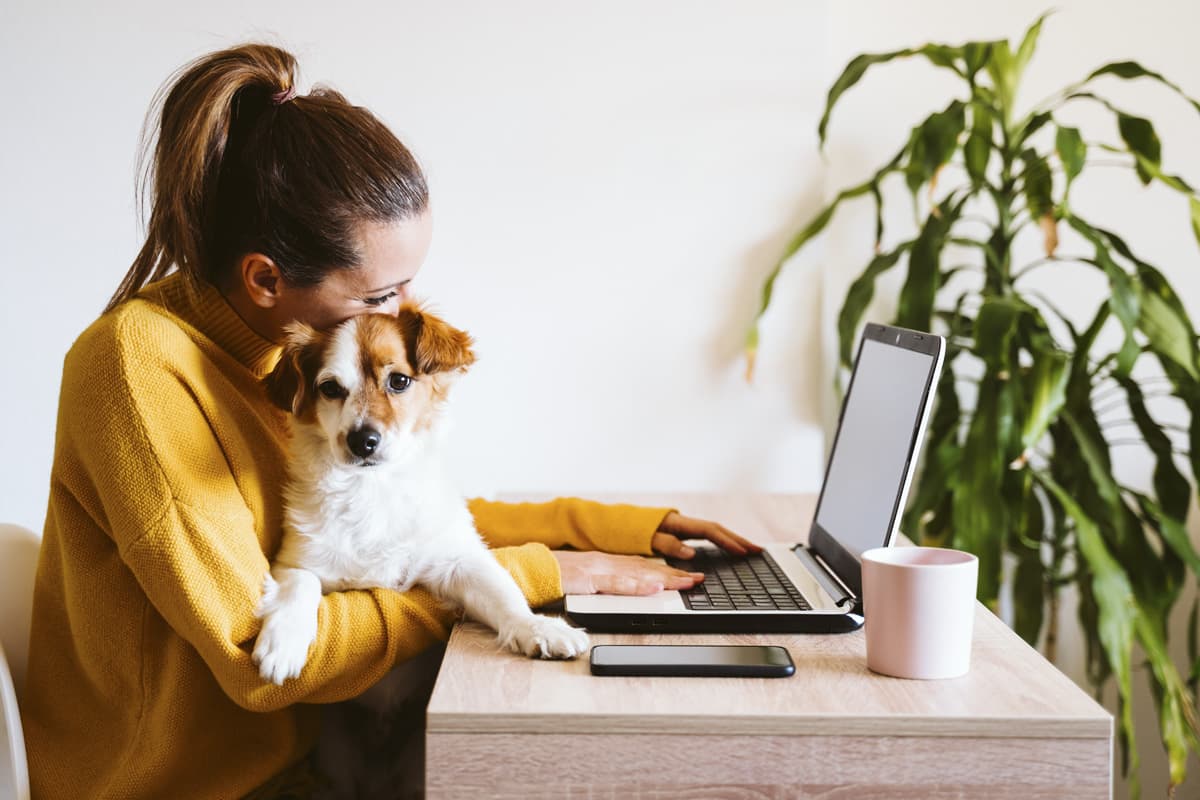 A secure-by-design framework to help your team achieve any digital sovereignty objectives
Keeping every business, organization, and institution safe on Google Cloud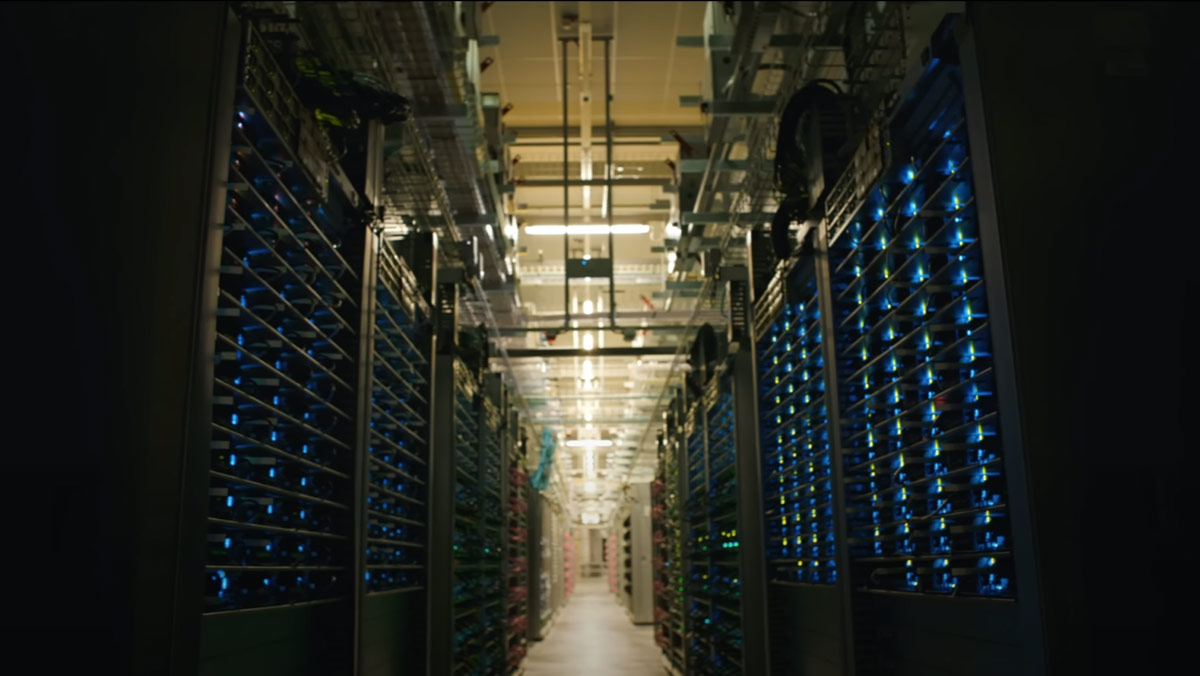 Run with the cleanest cloud
Google is on an unrelenting mission to reduce environmental impact by creating the cleanest cloud in the tech industry. In fact, on average, a Google data center is twice as energy efficient as a typical enterprise data center.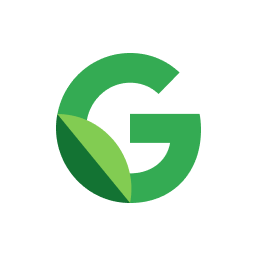 Build, collaborate, and scale with Google Cloud
Enterprise customers are reporting millions in savings every year in infrastructure and support costs.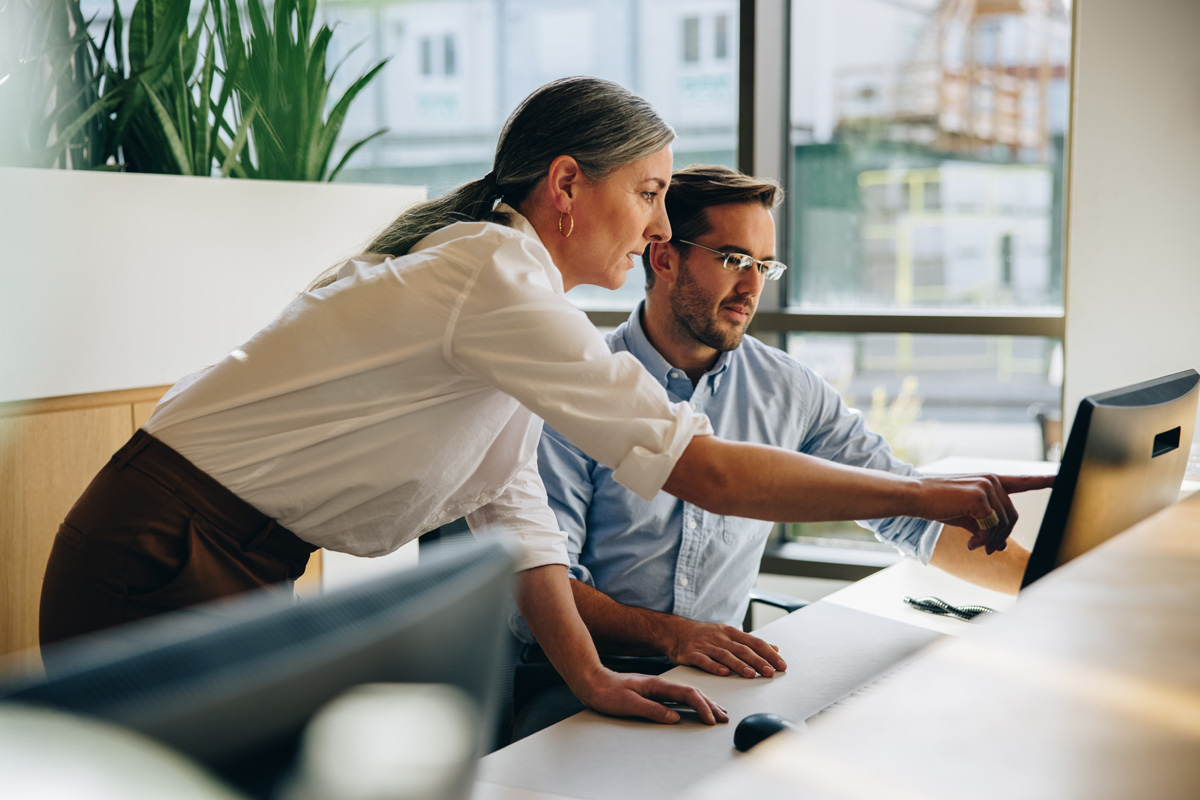 discover your advantage
Make smarter and more informed decisions
Gain valuable insights from data analytics. Leverage Google Cloud products such as Looker Studio, BigQuery, Dataflow, BigLake, Cloud Data Fusion, and much more.
Unlock customer-centric measurements. Understand how your customers interact across your sites and apps throughout their entire lifecycle
Extract insights to improve ROI
Uncover new insights and anticipate future customer actions with Google's machine learning to get more value out of your data
Ready to
level up
your business?