Consultations
Premier Cloud offers a bespoke catalog of consultation services designed to enhance our clients' cloud journey. Get in touch and find out why Premier Cloud is one of Canada's fastest growing companies.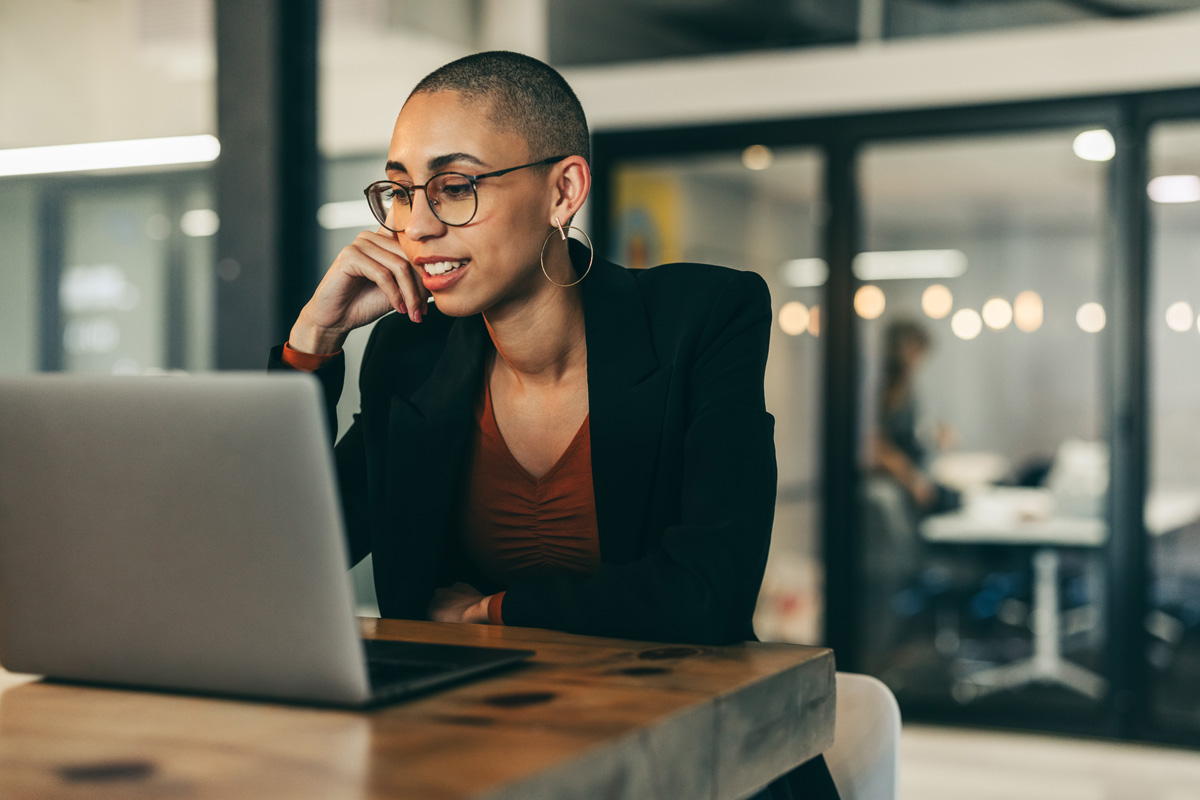 Discover how our consultation
services can help your business
Employee onboarding & offboarding
Automating employee onboarding & offboarding processes comes with a long list of benefits, including instantaneous account creation/deletions, a streamlined approval process, and seamless integrations with third-party software products.
Data Loss Prevention
(DLP)
With Google's Data Loss Prevention tool, there's a wide-ranging catalog of predefined content detectors to ensure your company's intellectual property & client's data is protected. In addition to the Google-created rule templates that can be seamlessly implemented, there's limitless potential for customization that can be designed around the business operation.
Mobile device management (MDM)
While the trend of bring-your-own-device (BYOD) continues to rise, so does the need for an effective MDM solution to keep corporate data secure across all devices. Google's MDM solutions allow organizations to quickly and easily distribute relevant apps & updates from within their Admin Console.
Personalized consulting services
We deliver a range of services catered toward helping businesses address their operational challenges and derive optimal results from their cloud solutions. Migrating to the cloud is only half the battle - it's about what you can achieve once you're there.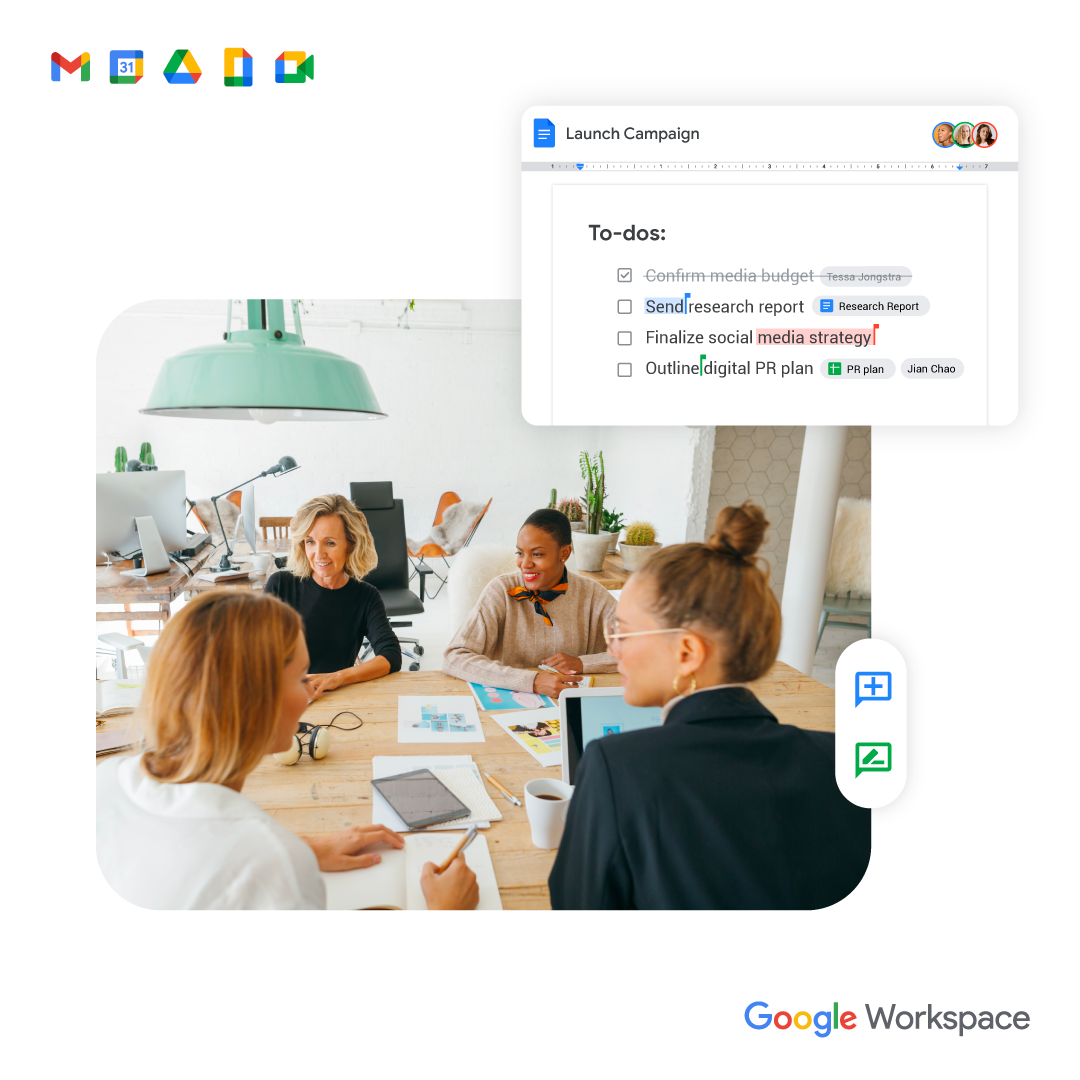 User lifecycle management & optimization
Managing users can be difficult at times; we can help. When clients manage their Google Workspace licenses through Premier Cloud, they receive personalized support & guidance for as long as they remain a customer, and often receive exclusive promotions & discounts.
Shared drive consultation
Every business has their own way of organizing & managing their files. Some maintain a systematic framework, while others struggle with a lack of organization and structure, making it difficult to find & retrieve information promptly. Premier Cloud helps clients redesign where and how their files are stored with a custom-tailored approach based on their specific requirements.
Security assessments
Security is top-of-mind for most SMBs & enterprise-level organizations. Premier Cloud's team helps clients evaluate their Google Workspace environment from a security perspective to help identify vulnerabilities, risks, and threats. Clients receive a scorecard and a list of suggestions to implement processes based on best practices.
Ready to enhance your cloud journey?
Retain expert cloud services for ongoing technical support, consultations, training, and general guidance for your Google Workspace and GCP projects.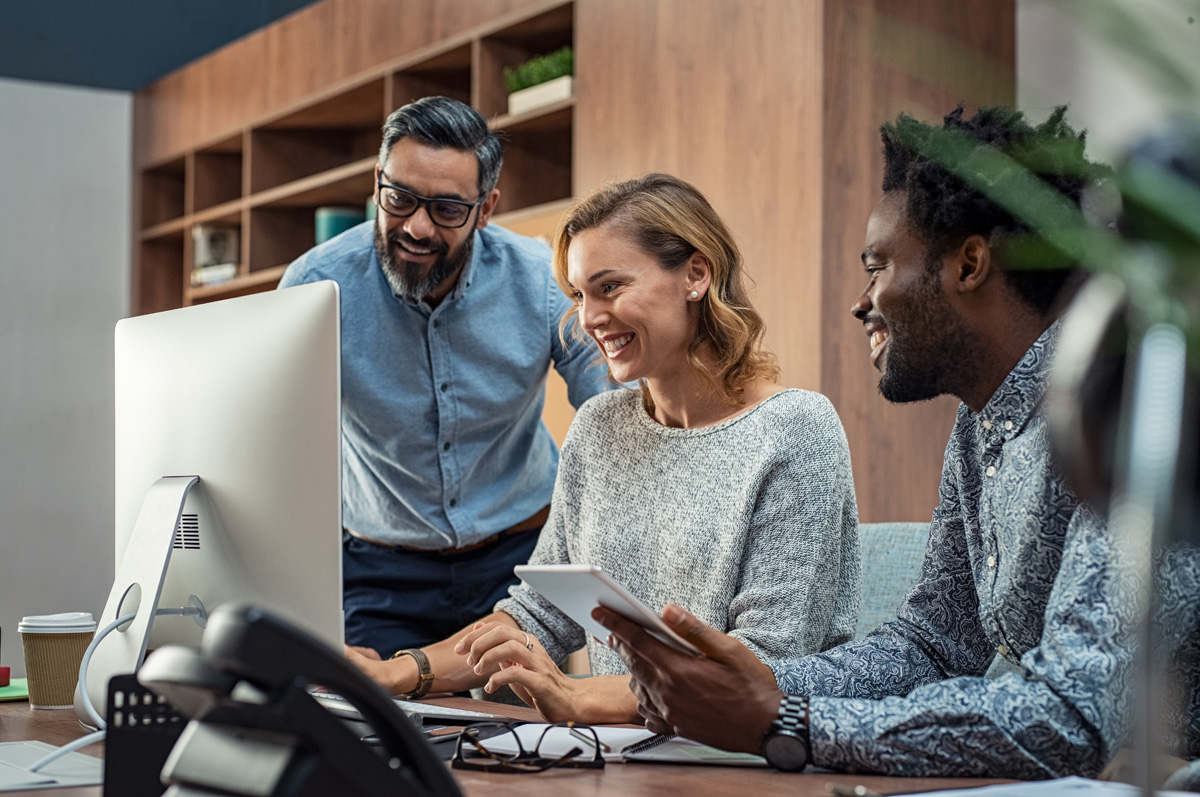 PROFESSIONAL Services
Expertly tailored services
Our team is made up of dedicated cloud experts that specialize in identifying our clients' pain points & key business objectives in order to find suitable cloud solutions that will help them overcome these hurdles and achieve their most ambitious targets.
Migrate your email data, servers, and workloads to Google's Cloud Platform (GCP)
Retain expert cloud services for ongoing technical support, consultations, training, and guidance for your Google Workspace and GCP projects
Tap into Premier Cloud's tight-knit cloud partnerships and custom-fitted in-house implementation & support service offerings
Find out first-hand why Premier Cloud is one of Canada's fastest growing companies

"Rightway Healthcare is thrilled to have partnered with the Premier Cloud team. Their customer support is world-class. They have been quick to respond to employee inquiries, and they have provided invaluable insight as we've worked through org-wide change management. The Premier Cloud team was also willing to support us through custom requirements and a handful of hiccups; we certainly weren't the easiest customer, but they were by our side the entire way. It was very clear​ ​that Premier Cloud is extremely experienced when it comes to Google Workspace. If you're an​ ​organization that's looking for expertise, great customer support, and white-glove treatment, I can't​ ​imagine a better partner than Premier Cloud."
DAVID SELVERIAN, CHIEF OF STAFF, RIGHTWAY HEALTHCARE
Take your cloud journey to the next level
Newsletter
Sign up to get the latest from Google and Premier Cloud. Subscribe for updates on new products, services, and offers