Expertly tailored
professional services
Premier Cloud offers a bespoke catalog of services designed to enhance our clients' cloud journey.
Helping businesses digitally transform with
cloud migrations
Organizations are looking for ways to boost their productivity while reducing overhead. By leveraging cloud solutions, they are able to do just that; and our team helps them get there.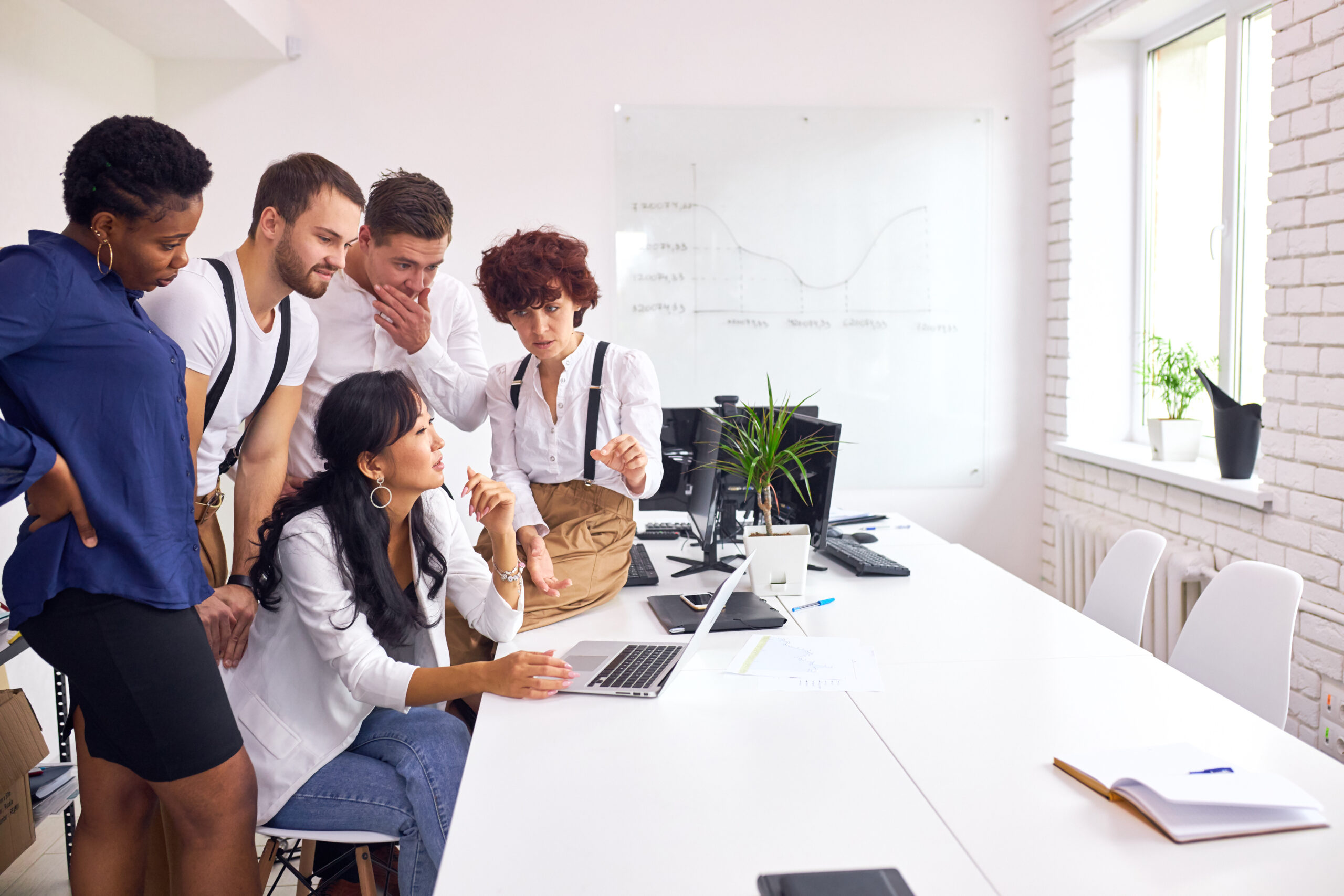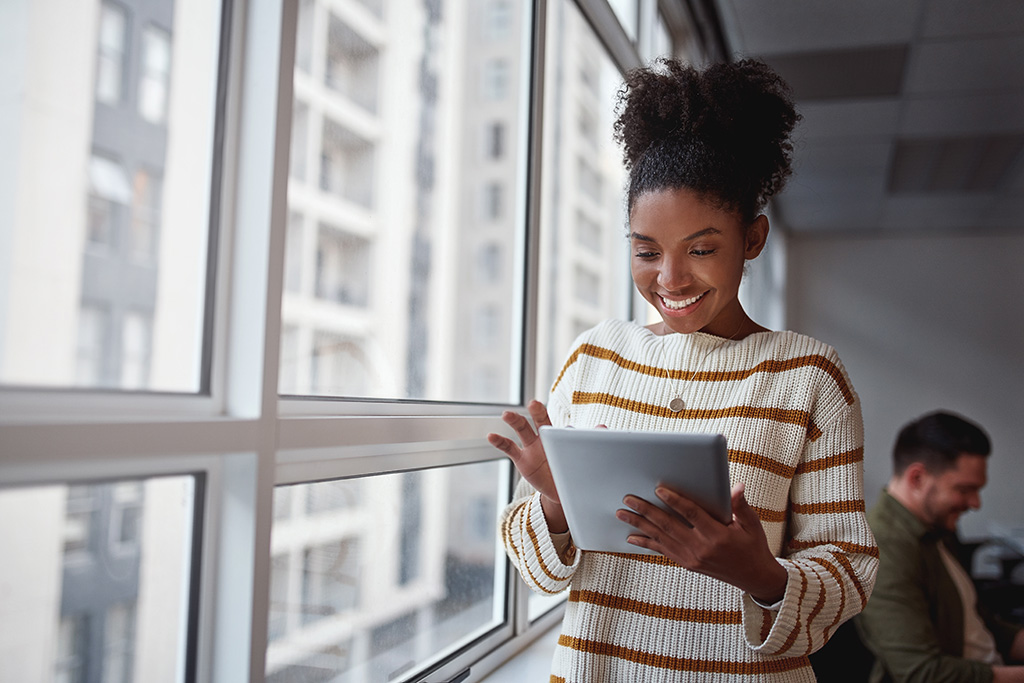 Offering personalized
consultation
services
We deliver a range of services catered toward helping businesses address their operational challenges and derive optimal results from their cloud solutions. Migrating to the cloud is only half the battle - it's about what you can achieve once you're there.
Providing best-in-class
technical support
to our clients
Supporting hundreds of thousands of users across
North America
Have direct access to Google Cloud experts, passionate about elevating your cloud journey 
Submit a support ticket and track in live-time during the process
Enable staff and increase user adoption with
training
Our team offers a catalog of interactive training sessions designed for teams of all sizes and experience levels. Training enables organizations to utilize SaaS products to their greatest potential.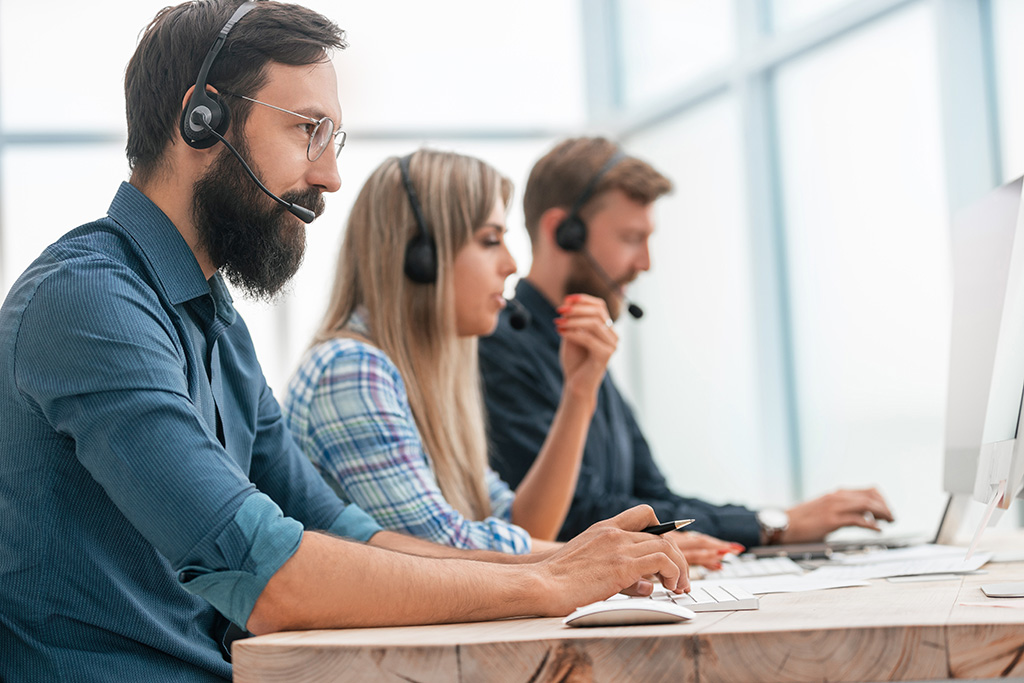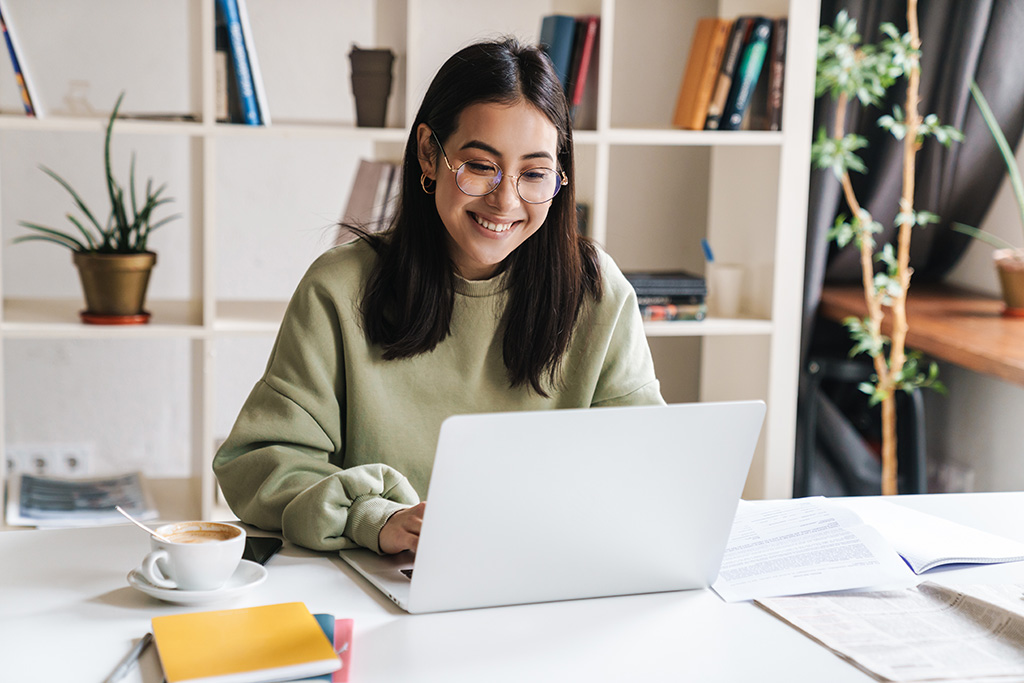 Streamline workflows with
process automation
Save time, money, and resources while eliminating the risk of human error by automating processes. Get in touch with our team to see how we can help automate your processes.
Discover the latest articles related to our services on our blog
Take your cloud journey to the next level
Newsletter
Sign up to get the latest from Google and Premier Cloud. Subscribe for updates on new products, services, and offers