Virtru

Easily control access to sensitive data flowing in and out of your organization via email, file sharing, and other applications. All powered by the Trusted Data Format and Virtru's industry-leading platform for Zero Trust Data Control.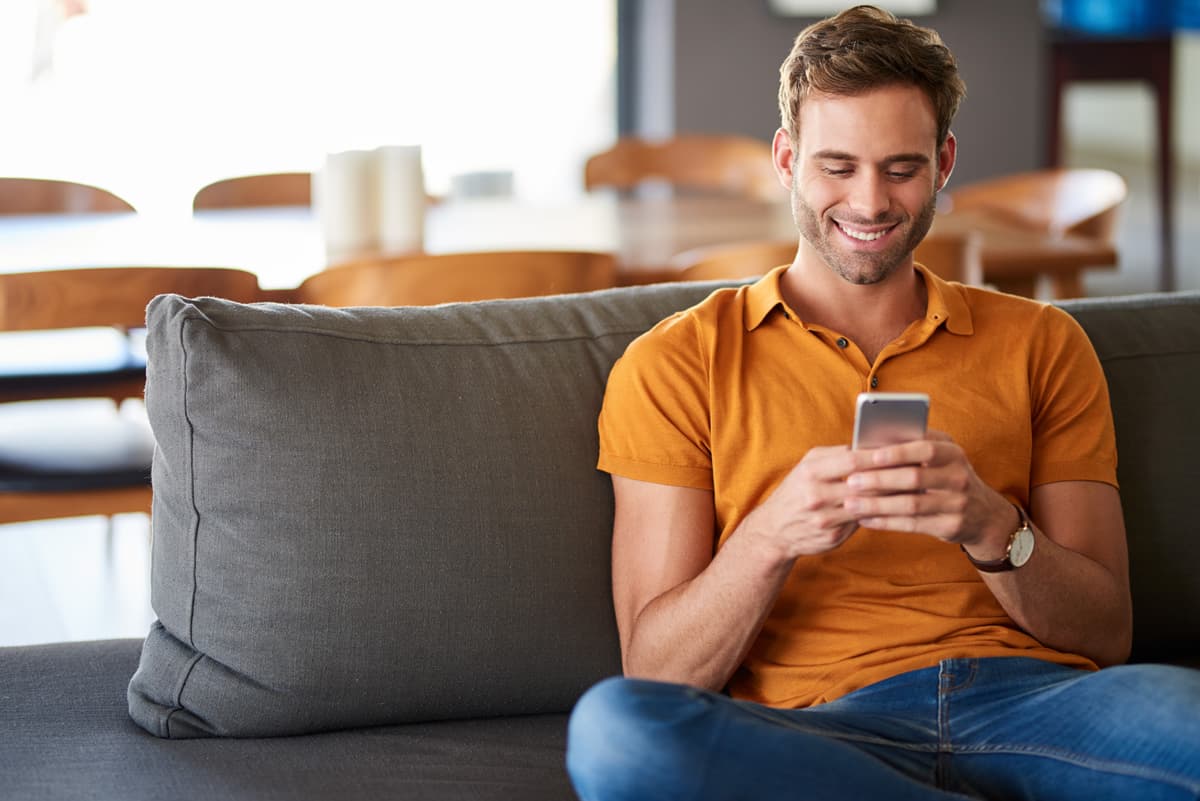 Data protection simplified
Google's recommended email and file encryption provider
Find out why Virtru is trusted to protect over 2 million emails and files per day.
Respect the people, respect the data
Take your cloud journey to the next level
Newsletter
Sign up to get the latest from Google and Premier Cloud. Subscribe for updates on new products, services, and offers