AODocs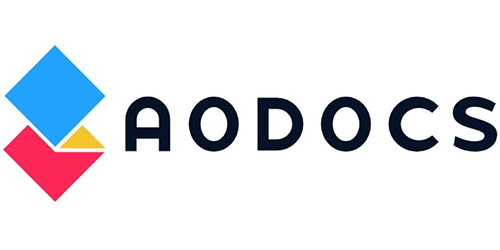 AODocs is the only business process platform tightly integrated with Google Drive's collaborative, user experience-focused system, allowing organizations in all industries to easily implement their business-critical processes. Whether it's through automated workflows, controlling documents, or meeting compliance requirements without burdening users, AODocs can handle it.
Break information silos and add intelligence to your content with a platform that is born in the cloud
The future of content services
Designed for your business, by your business. No code necessary.
Accelerate your business with a cloud content services platform
Take your cloud journey to the next level
Newsletter
Sign up to get the latest from Google and Premier Cloud. Subscribe for updates on new products, services, and offers