Yubico

As an award-winning global authentication leader, Yubico's security keys have won the trust of the largest enterprises and millions of users across the globe, and are used by 9 out of the 10 top technology companies.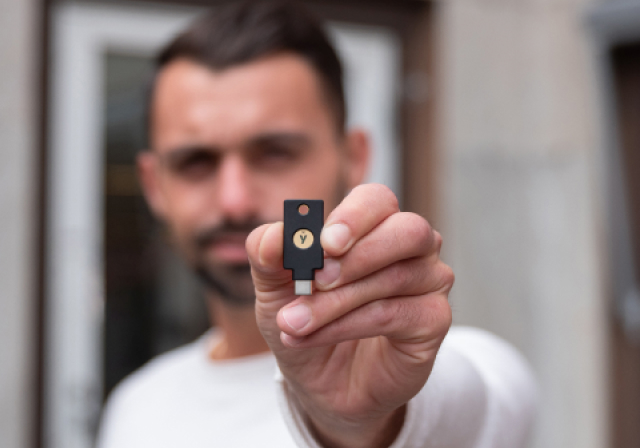 Loved by more than 5,000 businesses and 15+ million users in over 160 countries
Solutions to secure your organization
The YubiKey is considered by many to be the gold standard for MFA, offering FIDO2/U2F authentication.
Trusted by the world's largest brands
Ready to
level up
your business?