Careers
Technology has no boundaries or limitations. We believe that your career at Premier Cloud shouldn't have any either.
If you enjoy taking part in a creative, exciting, and team-oriented environment, Premier Cloud is the place for you.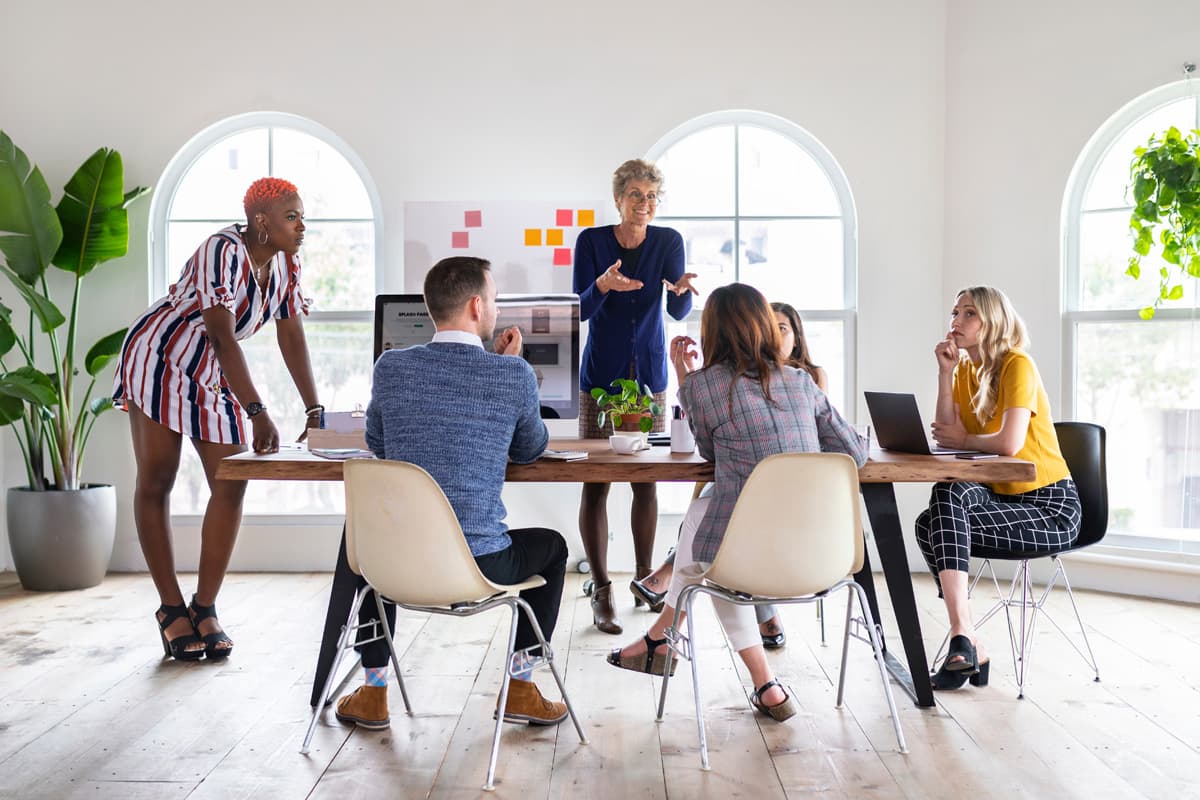 At Premier Cloud, our team is the heartbeat behind everything we do
Work side-by-side with titans of the tech industry
Joining the Premier Cloud team means that you won't just have access to the most cutting-edge cloud technology, you'll also have a unique opportunity to work closely with one of the world's most iconic and innovative brands, Google. 
Professional development funds to refine your skills
We believe that delivering top-quality results for clients starts by investing in the people responsible for achieving those outcomes. That's why we offer unlimited funds for Google Cloud training courses and certifications to all staff. 
Comprehensive benefit packages for you & yours
Premier Cloud offers a comprehensive benefits package, PTO, on-site gym membership, flexible schedule, funding for professional growth via Google certs, and more. Get in touch and learn more about joining the team!
Interested in joining the team? Get in touch today!
We're always on the lookout for the top talent
Google Cloud Account Executive
Minimum Qualifications:
• 2 years of sales experience at a B2B software company selling to global or North American markets • A strong foundation of knowledge surrounding Google Cloud Platform, Amazon Web Services, Microsoft Azure, and/or any other public cloud
N1522 - Data Engineer
Minimum Qualifications:
• Experience delivering custom solutions on a major cloud platform • Demonstrate an ability to deliver data architecture projects • Ability to understand clients' infrastructure requirements and suggest solutions based on their business needs • Substantial experience and expertise with SQL, data warehouse design, database administration, and scripting data pipelines
Google Cloud Architect
Minimum Qualifications:
• Past experience as a system engineer, cloud engineer, or cloud architect • Solid understanding of cloud architecture, networking & security • Experience delivering custom solutions on a major cloud platform • Ability to work on multiple projects and assignments simultaneously
Take your cloud journey to the next level
Newsletter
Sign up to get the latest from Google and Premier Cloud. Subscribe for updates on new products, services, and offers