Google for Education
Empower students and staff with the most refined and collaborative learning platform on the market. Support learning with Google Workspace for Education's simple, secure, and flexible tools.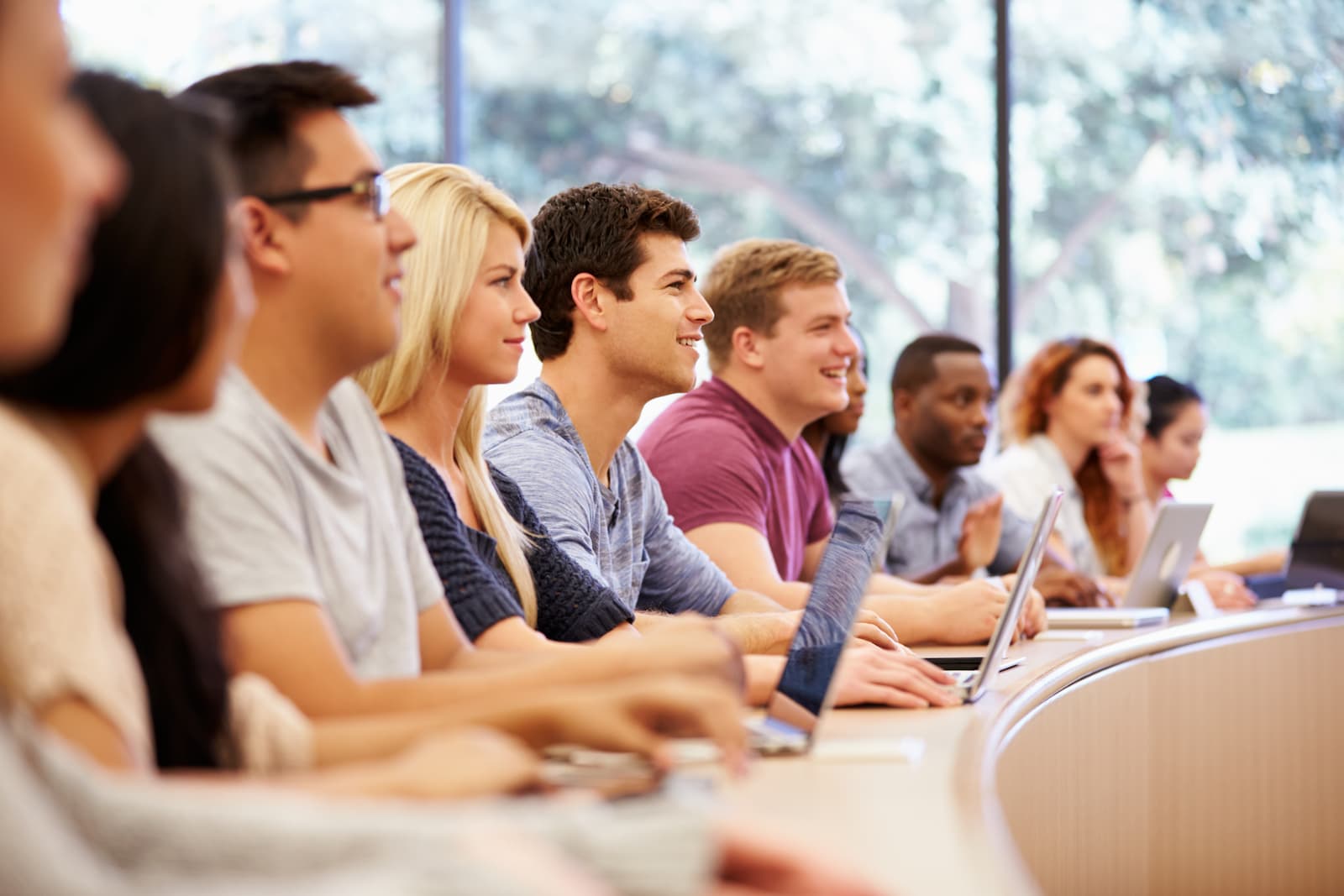 Leverage Google tools to foster educational growth
Introducing Google Classroom add-ons
Support learning with Google for Education
Manage, measure, and enrich learning experiences with Google Classroom.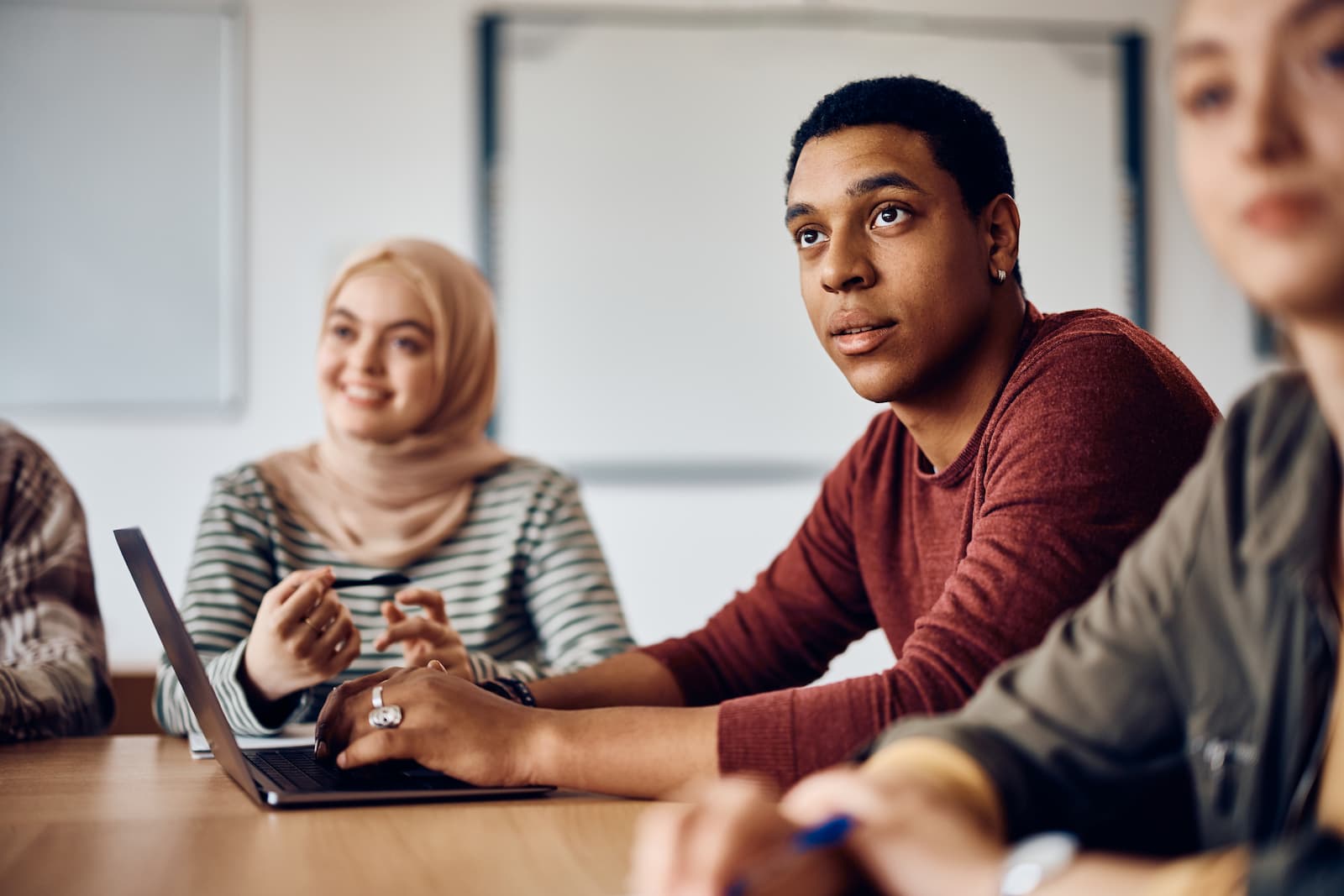 GOOGLE WORKSPACE
Not an educational institute?
No problem! If you're a business looking to empower your staff with a suite of collaborative apps that can be accessed anywhere, at any time, on any device, Google Workspace is the solution.
Tightly integrated tools for virtual, in-person, and hybrid collaboration
Simple and intuitive mobile apps
Easy offline access built-in
Enterprise-grade security
Google Workspace for
Education Standard
$3
USD
/student/year
Collaboration tools including Classroom, Docs, Sheets, Slides, Forms, and more

Communication tools including Google Meet, Gmail, and Chat

Data loss prevention for Gmail and Drive

Security center to proactively prevent, detect, and remediate threats

Can be used in compliance with FEROA, COPPA and GDPR

Advanced device and app management to perform audits and enforce security and app access rules

Gmail log and Classrom log export for insights and analysis in BigQuery
Teaching and Learning
Upgrade
$4
USD
/license/month
Collaboration tools including Classroom, Docs, Sheets, Slides, Forms, and more

Communication tools including Google Meet, Gmail, and Chat

Data loss prevention for Gmail and Drive

Security center to proactively prevent, detect, and remediate threats

Can be used in compliance with FEROA, COPPA and GDPR

Advanced device and app management to perform audits and enforce security and app access rules

Gmail log and Classrom log export for insights and analysis in BigQuery

Meetings with up to 250 participants and live streams with up to 10,000 in-domain viewers using Google Meet

Premium engagement features in Google Meet including interactive Q&As, breakout rooms, and more

Unlimited originality reports and ability to check for peer matches across a private repository of past students work
Google Workspace for
Education Plus
$5
USD
/student/year
Collaboration tools including Classroom, Docs, Sheets, Slides, Forms, and more

Communication tools including Google Meet, Gmail, and Chat

Data loss prevention for Gmail and Drive

Security center to proactively prevent, detect, and remediate threats

Can be used in compliance with FEROA, COPPA and GDPR

Advanced device and app management to perform audits and enforce security and app access rules

Gmail log and Classrom log export for insights and analysis in BigQuery

Meetings with up to 500 participants and live streams with up to 100,000 in-domain viewers using Google Meet

Premium engagement features in Google Meet including interactive Q&As, breakout rooms, and more

Unlimited originality reports and ability to check for peer matches across a private repository of past students work

Personalized Cloud Search for your domain to make information accessible and easy to find

Build custom apps with AppSheet - no coding required

Priority response from a team of education specialists
Equip your school with tools for success
Take your cloud journey to the next level
Newsletter
Sign up to get the latest from Google and Premier Cloud. Subscribe for updates on new products, services, and offers