Backupify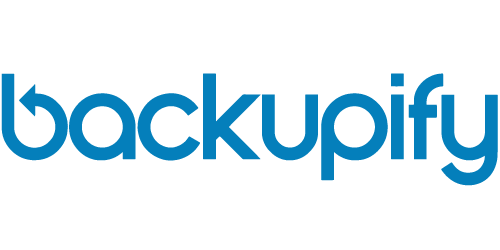 Automated and secure cloud backup solution for Google Workspace, used by millions around the world.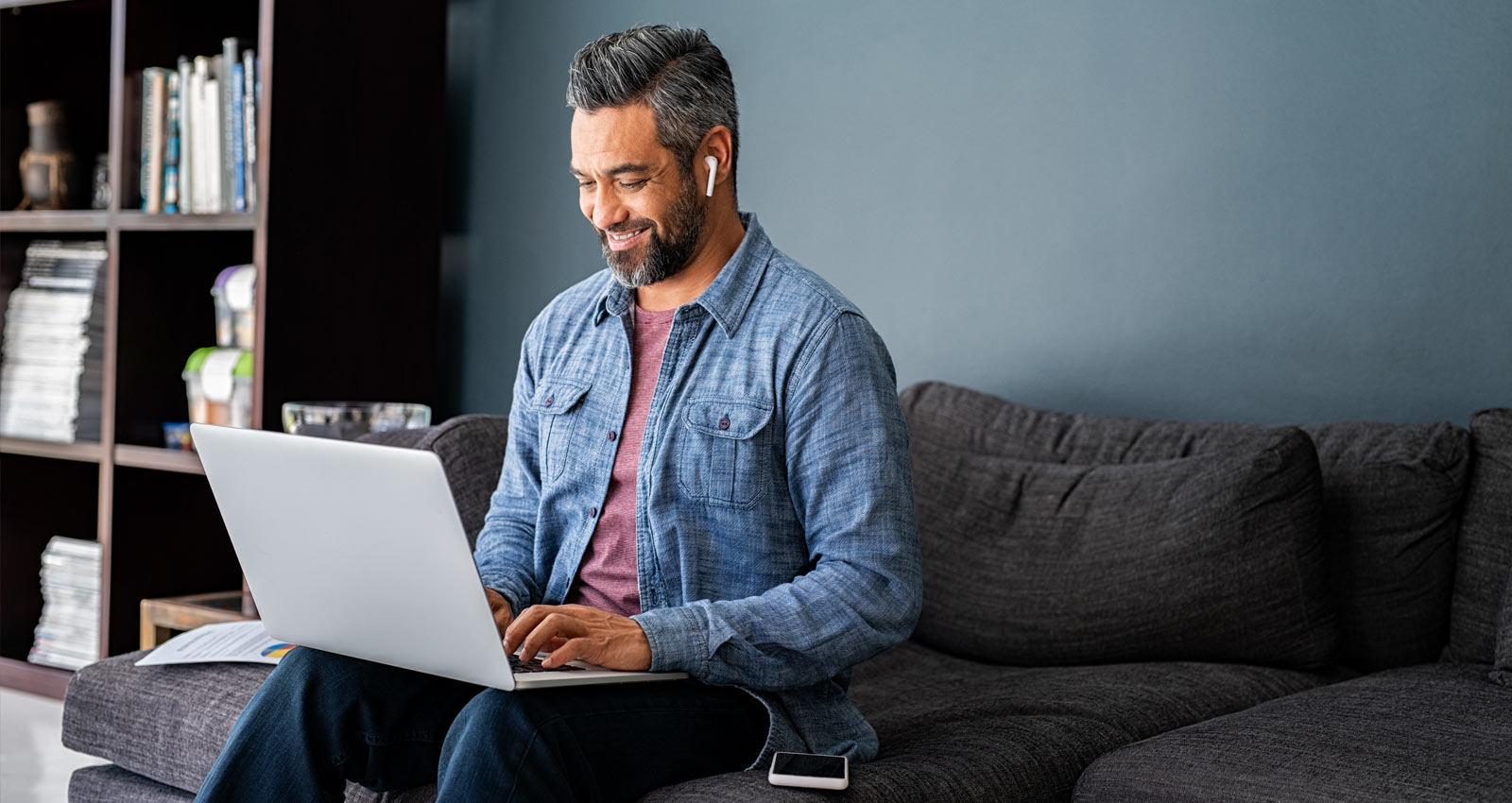 The #1 choice for cloud-to-cloud backup
Backup & recovery for enterprise business
Backup Gmail, Google Drive, Shared Drives, Calendar, and Contacts data with 3x daily backups and flexible restore options.
Want to backup your Google Workspace data?
Take your cloud journey to the next level
Newsletter
Sign up to get the latest from Google and Premier Cloud. Subscribe for updates on new products, services, and offers